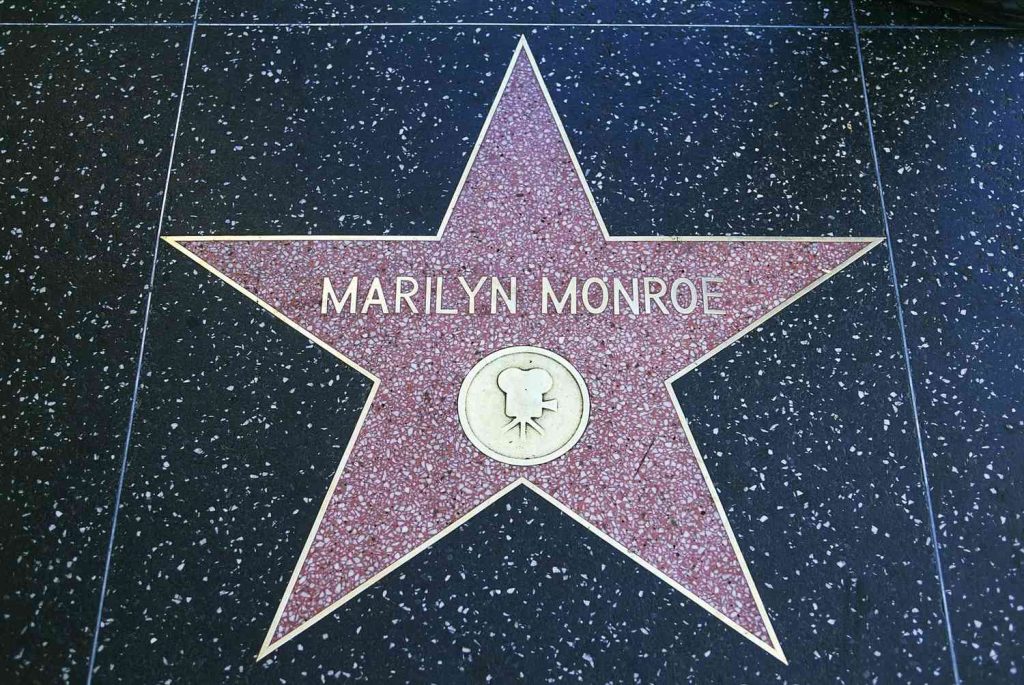 The Hollywood Walk of Fame is an iconic landmark located in the heart of Hollywood, California. The walk consists of more than 2,690 stars embedded in the sidewalk, each honoring a different celebrity or entertainment industry professional. The stars are a symbol of the many contributions that these individuals have made to the entertainment industry and the lasting impact that their work has had on the world.
The idea for the Hollywood Walk of Fame originated in 1953, when the Hollywood Chamber of Commerce sought to create a way to honor the celebrities who had contributed to the entertainment industry. The first eight stars were awarded in 1960, and since then, the number of stars has continued to grow, with new stars being added every year.
The stars on the Hollywood Walk of Fame are awarded in five categories: motion pictures, television, radio, music, and live theater. Celebrities are nominated for a star by their peers or fans, and a selection committee then decides which nominees are worthy of a star.
The stars themselves are made of pink terrazzo, with the celebrity's name and the category in which they are being honored. Each star also includes a symbol representing the entertainment industry, such as a camera for motion pictures or a microphone for radio. The stars are arranged in five-pointed terrazzo and brass stars embedded in the sidewalks along Hollywood Boulevard and Vine Street.
Visiting the Hollywood Walk of Fame is a popular tourist activity, and it is estimated that more than 10 million people visit the walk each year. Visitors can walk along the sidewalks and admire the stars, taking photos and learning more about the various celebrities and their contributions to the entertainment industry.
In addition to the stars, the Hollywood Walk of Fame also includes several other notable landmarks, including the Hollywood and Highland complex, which features shops, restaurants, and a 640-seat theater. The complex is also home to the Dolby Theatre, where the Academy Awards are held each year.
The Hollywood Walk of Fame has become an important part of Hollywood's culture and history, honoring the many celebrities who have contributed to the entertainment industry. It is a symbol of the hard work, dedication, and talent that have made Hollywood what it is today, and it will continue to be an important part of Hollywood's legacy for years to come.